Shark Research Expedition in Socorro, Mexico!

March 17 - 27, 2019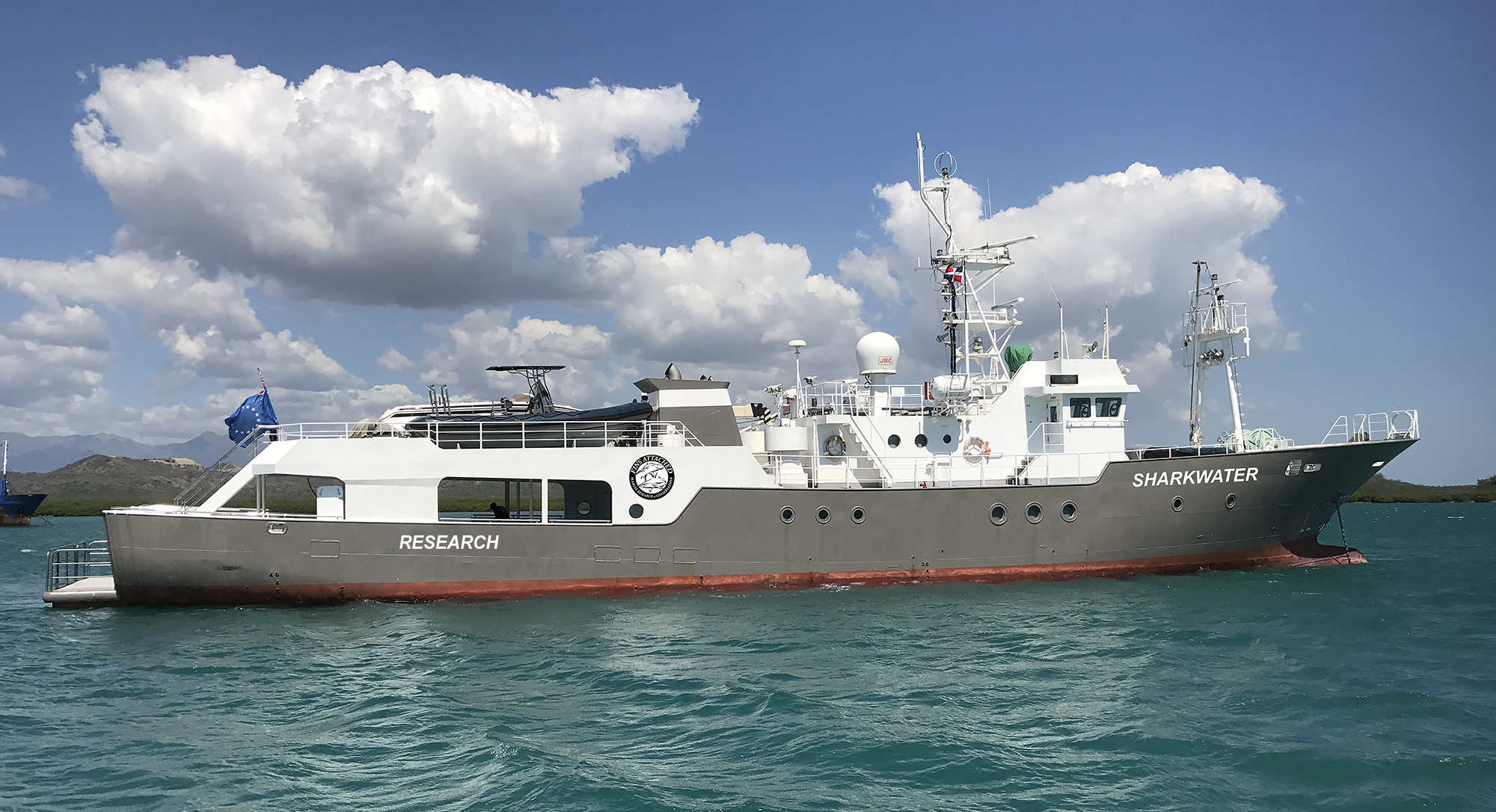 Join us for a once in a lifetime citizen scientist research expedition as we team up with Fins Attached to assist with their very important shark conservation efforts!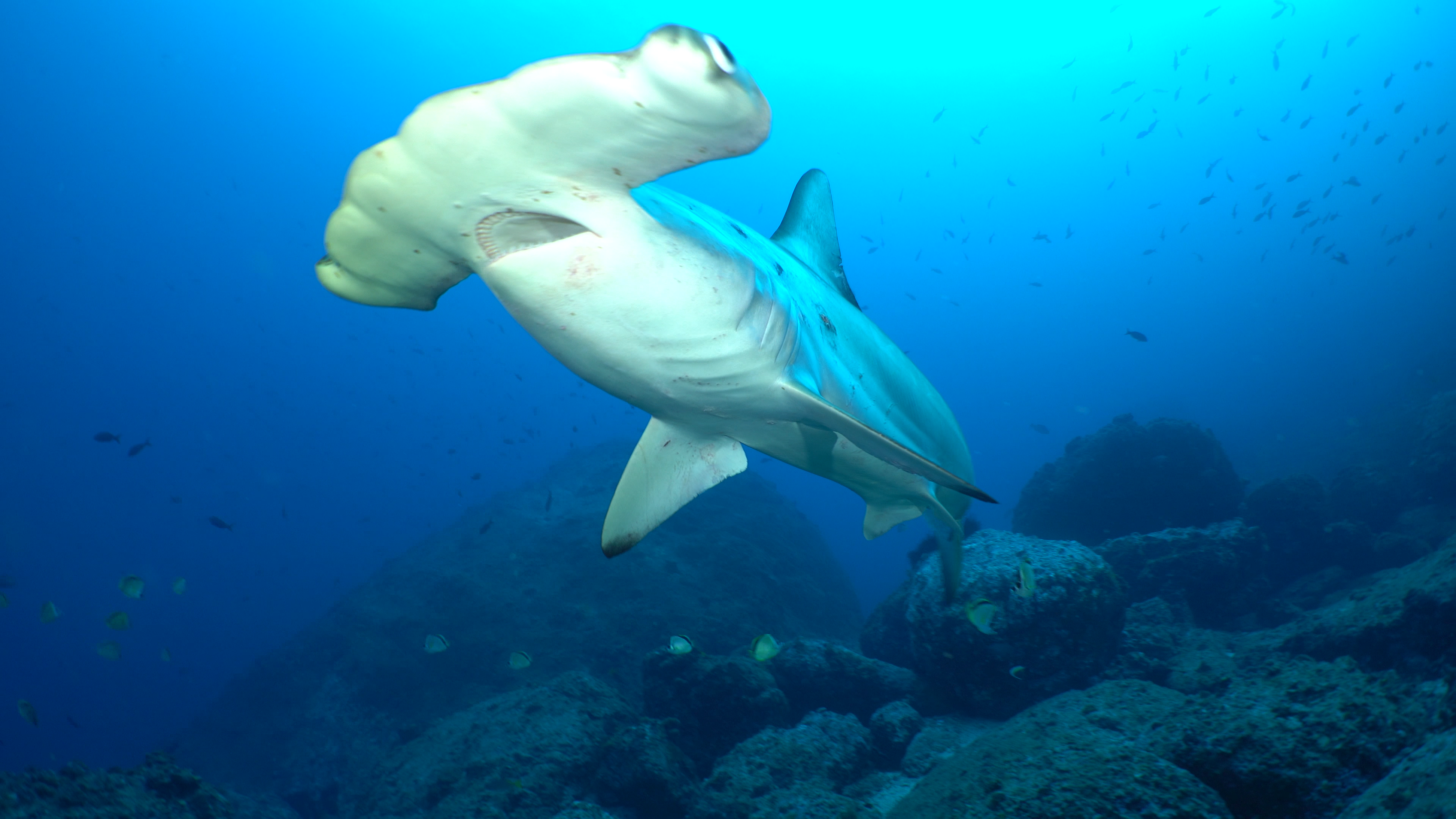 Fins Attached Research and Conservation is a non-profit group who's mission statement is: To conduct research, promote conservation, and provide education for the protection of the marine ecosystem. They work hard every day to better understand and protect sharks and marine species at risk to over-fishing and destructive human behvaiours around the world and this is your oppourtunity to be part of that team!
You will spend 10 days on the water and two nights in hotel San Jose del Cabo for a total of 12 days on this exclusive liveaboard research trip oppourtunity. During this expedition you will be tasked with assisting in the data collection and research efforts in what can literally be described as a 'hands on' experience.
We will be tagging and gathering data on a variety of shark species that are found in this island chain in plentiful numbers. You can expect to see hundreds of sharks including: Scalloped Hammer Heads, Tigers, Silkys, Galapagos, Silver Tip Reef, Black Tip Reef, White Tip Reef - some of which will be be briefly captured for the purpose of data collection and tagging and then released again.
Frequent visitors during the diving activies also include Giant Pacific Manta Rays, dolphins, large schools of tuna and snapper as well as a wide variety of reef fishes and moray eel species. When temperatures are just right, humpback whales have been known to bring their calves to the islands for swimming lessons and even whale sharks may make an appearance.
Diving in the Archipeligo Revillagigedo is considered intermediate to advanced. There can be current and all dives are made using Nitrox (get your certification now!) with MOD's strictly adhered to. All diving is recreational limit, no-decompression diving however some sites have bottom depths that far exceed the recreational limits making good buoyancy control a mandatory skill for all divers.
We will be travelling and diving from Fins Attached own research vessel, the 140 foot M/Y Sharkwater, a former Japanese fishing vessel that has been refitted for research and conservation and named in honor of Rob Stewart and his efforts to protect sharks everywhere.
Download a detailed trip brochure here...
Images from onboard the Sharkwater...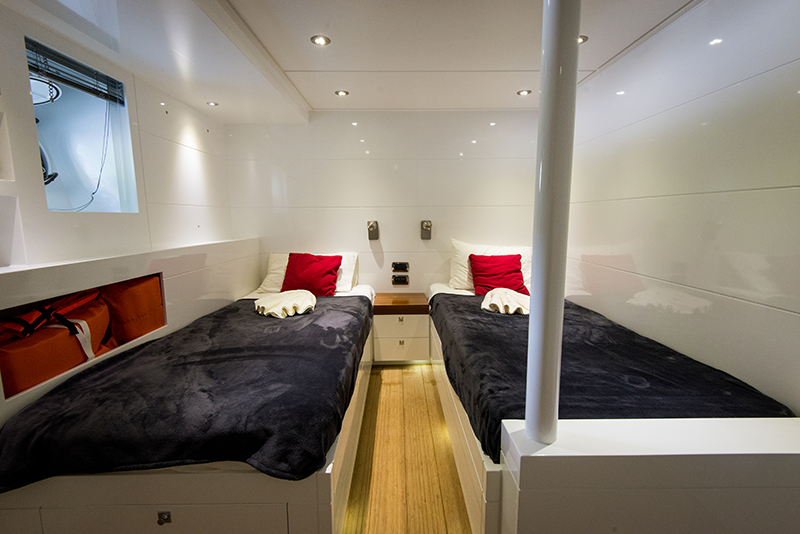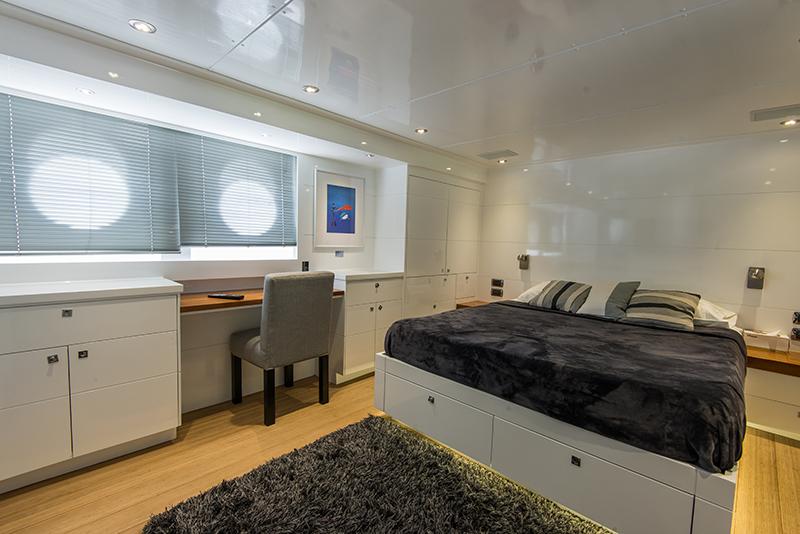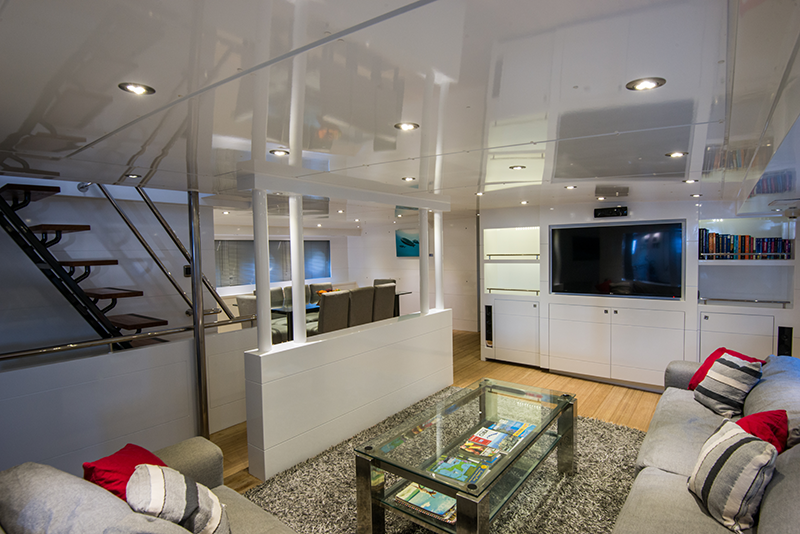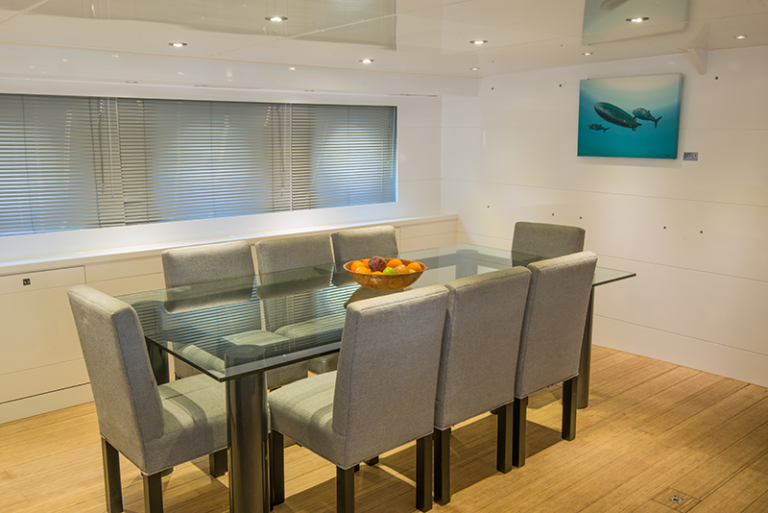 Pricing starts at $4650 USD and is limited to 12 DIVERS!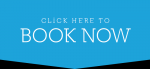 To book a spot click on the booking form link above, fill it out and send it in!
Package Includes:
10 days at sea aboard the M/Y Sharkwater
8 days of incredible diving
Meals, drinks & snacks (including beer and wine)
Nitrox
Research Activities 
Package does not include:
Airfare to Cabo San Lucas, Mx (starting at $500 CDN)
Two Nights accomodation in San Jose del Cabo, Mx (approx $110 USD night, dbl occ)
Port and Park Fees $80 USD
Travel insurance – highly recommended – we can provide you with quote
Crew Tips
Scuba equipment other than tanks and weights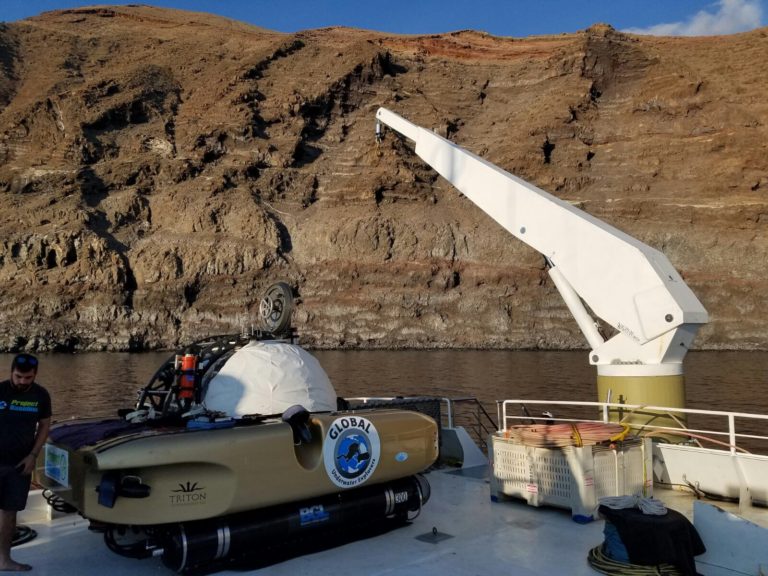 Accomodation on the M/Y Sharkwater is based on double or triple occupancy and there is NO single suppliment available. This trip is limited to 12 divers!
Triple Occupancy rooms: $4650 USD ( 3 single beds per room)
Double Occupancy rooms $4850 USD (1 double and 1 single bed)
Owner's Suite: $5350 USD per person x 2 (1 queen or 2 twin beds)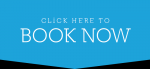 All travel booked through AquaSub Travel TICO # 50018183