Intro To Tec Diving
Reach new depths through technical diving
Intro To Tec Diving
Technical (tec) diving means going beyond recreational scuba diving limits. But, tec divers will tell you that it's really about the challenge and adventure of exploring places that no one else has ever seen. Tec diving is not for everyone, but it does attract experienced divers who want to go beyond their current limits and are willing to accept the added risks, training, investment and commitment it demands. If this is you, then PADI TecRec courses are your ticket to extreme adventure.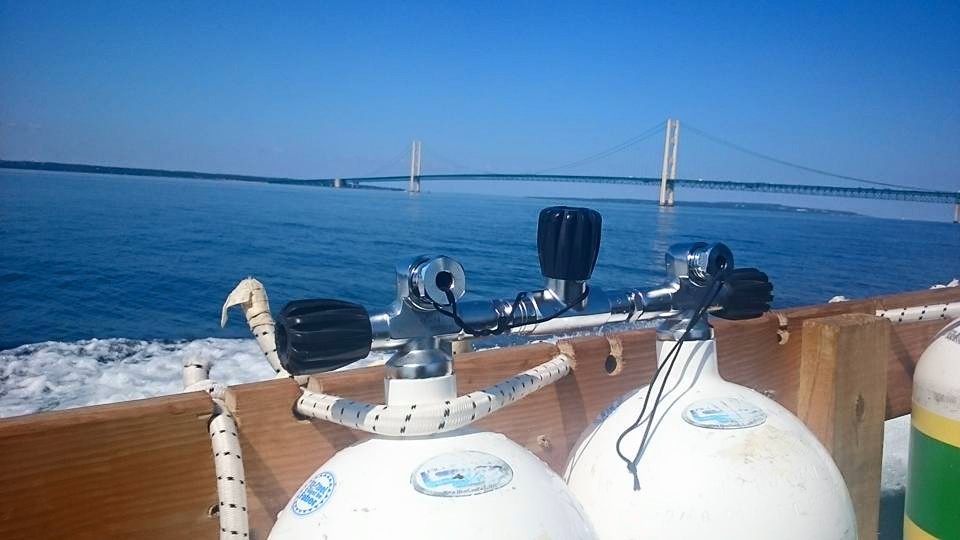 What is technical diving?
Technical scuba diving involves going beyond recreational scuba diving limits and includes one or more of the following:
- Diving beyond 40 metres/130 feet
- Required stage decompression
- Diving in an overhead environment beyond 40 linear metres/130 linear feet of the surface
- Accelerated decompression and/or the use of variable gas mixtures during the dive
- Use of extensive equipment and technologies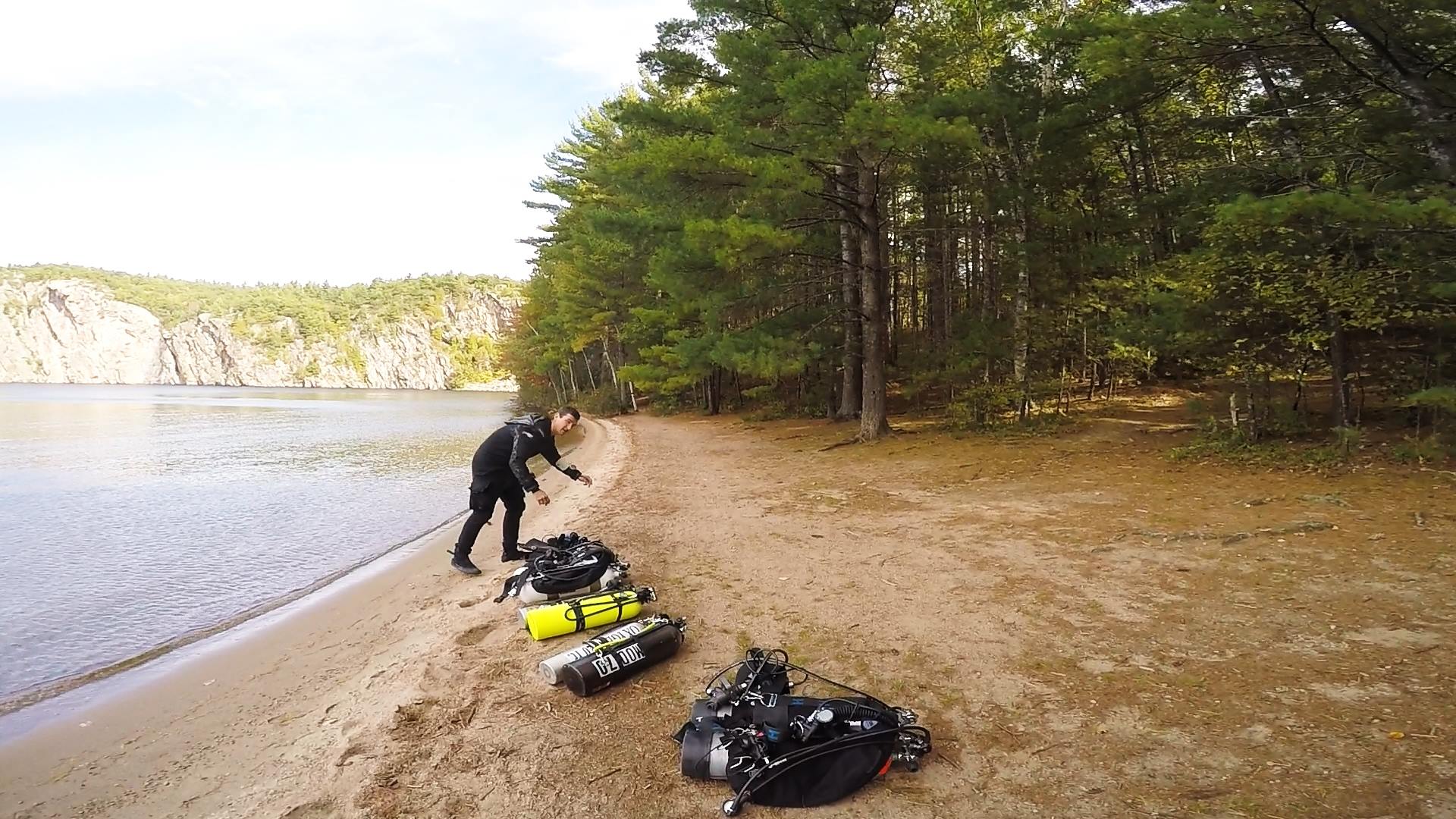 In technical diving the surface is often inaccessible in an emergency, so tec divers use extensive procedures, equipment and training to manage the added risks and potential hazards.
If you're a PADI Open Water Diver who is at least 15 years old, you can enroll in the Intro to Tec Diving class.
You will learn about the equipment and requirements for technical diving and have the oppourtunity to try technical diving equipment in the pool for yourself.
No Courses Found