Monthly Cuba Group Scuba Vacations
Scuba in Cuba
We now have TWO destinations in Cuba to choose from!
Cienfugos, Cuba

The newly renovated Rancho Luna Resort, located on the south coast of Cuba facing the Caribsbbean Sea, this friendly and unique destination has become popular among Canadians inviting lovers of history, architecture, and nature. Surrounded by sugar cane, tobacco fields and botanical gardens, the "Pearl of the South" region caters to different types of interest. Divers and snorkellers will be amazed by the underwater sea life, as the water temperatures are ideal throughout the year. The most colonial city in the area is Trinidad with its architecture and cobblestone streets. The warmth of its people, its history and culture, and not to mention, the best beaches of the southern coast of Cuba, intrigues visitors year after year.
Marea Del Portillo, Cuba

Surrounded by the majestic Sierra Maestra mountains, Club Amigo Marea del Portillo offers friendly service and comfortable accommodations with several types of guestrooms including charming cabana-style rooms. Vacationers can look forward to fun in the sun at the beach with a wide range of non-motorized water sports available such as kayaking, sailing and pedal boats. For a relaxing escape, travellers can lounge by a refreshing pool or sip thirst-quenching cocktails from one of the many pool bars. With many Cuban cultural excursions are available, vacationers can taste famed Cuban rum, take traditional dance lessons and catch a local baseball game. At the end of a fun-filled day, vacationers can watch dazzling nightly entertainment.
Travel during Covid-19 restrictions
Updated Jan 1st 2021: All visitors to Cuba are subject to Covid testing upon landing and are subject to a period of restricted movement at the resort until the test results are returned - approximately 12 hours.
Updated January 8th 2021: All travellers returning to Canada must provide proof of a negative Covid test before boarding the plane to Canada. AquaSub has arranged for testing to be done at the resort before the end of the trip at a cost of $30 USD per person.
Our all inclusive Cuban vacation packages feature:
Beachfront resorts with stunning views
Cozy and charming property known for excellent personalized service
Located near superb scuba diving sites
Are IDEAL for diver training!
Your Package Includes
7 nights accommodation
All food and drinks
Airfare and airport transfers (land and sea) to the island
5 days of diving (2 boat dives per day)
Your Package Does Not Include:
Travel insurance – highly recommended – we can provide you with quote
Scuba equipment* other than tanks and weights
*Rental equipment packages are available for $150 per week from Aquasub!
At Aquasub, our Cuba trips are IDEAL for diver training! This patch of paradise is the perfect place to complete your Open Water Diver course while soaking up the sun and fun. It is also a great spot to take your Advanced Open Water or any of a number of specialty diver courses!
To begin the booking process,

click here to complete the Aquasub Trip Application Form

. We will contact you with up to the minute pricing and confirm with you before your trip is finalized.
All travel booked through AquaSub Travel TICO # 50018183
TRIP PRICING fluctuates and is current as of July 1, 2022.
While we do our best to keep our trip prices current, due to fluctuations in demand and availablility, prices can vary. Call us anytime to confirm price and availability on any of our trips!
Destination
Start Date
End Date
Places Available
Price
Cienfuegos - Cuba
Friday 28 Jan 2022
Friday 04 Feb 2022
3

CA$ 1093.00

Cienfuegos - Cuba -(Cienfuegos 1/28/2022)


Places Available:

3

Our Price:

CA$ 1093.00

Cienfuegos - Cuba
Friday 04 Feb 2022
Friday 11 Feb 2022
7

CA$ 1172.00

Cienfuegos - Cuba -(Cienfuegos 2/4/2022)


Places Available:

7

Our Price:

CA$ 1172.00

Cienfuegos - Cuba
Friday 11 Feb 2022
Friday 18 Feb 2022
7

CA$ 1293.00

Cienfuegos - Cuba -(Cienfuegos 2/11/2022)


Places Available:

7

Our Price:

CA$ 1293.00

Cienfuegos - Cuba
Friday 18 Feb 2022
Friday 25 Feb 2022
6

CA$ 1334.00

Cienfuegos - Cuba -(Cienfuegos 2/18/2022)


Places Available:

6

Our Price:

CA$ 1334.00

Cienfuegos - Cuba
Friday 25 Feb 2022
Friday 04 Mar 2022
10

CA$ 0.00

Cienfuegos - Cuba -(Cienfuegos 2/25/2022)


Places Available:

10

Our Price:

CA$ 0.00

Cienfuegos - Cuba
Friday 04 Mar 2022
Friday 11 Mar 2022
10

CA$ 0.00

Cienfuegos - Cuba -(Cienfuegos 3/4/2022)


Places Available:

10

Our Price:

CA$ 0.00

Cienfuegos - Cuba
Friday 11 Mar 2022
Friday 18 Mar 2022
10

CA$ 0.00

Cienfuegos - Cuba -(Cienfuegos 3/11/2022)


Places Available:

10

Our Price:

CA$ 0.00
Related Products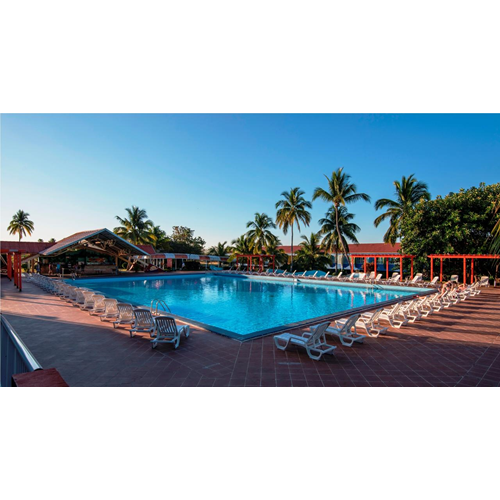 Nov 26- Dec 03 - Cienfuegos Cuba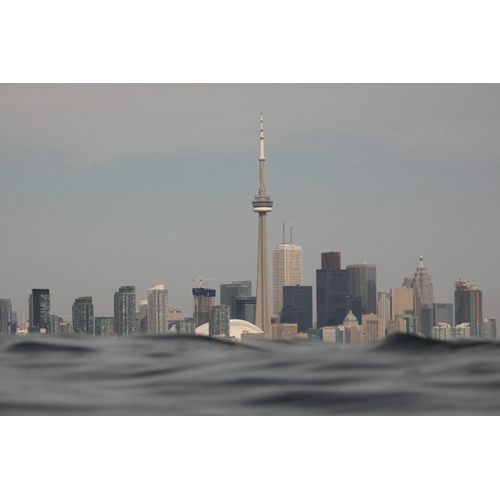 April 14th - Humber Bay Evening Dive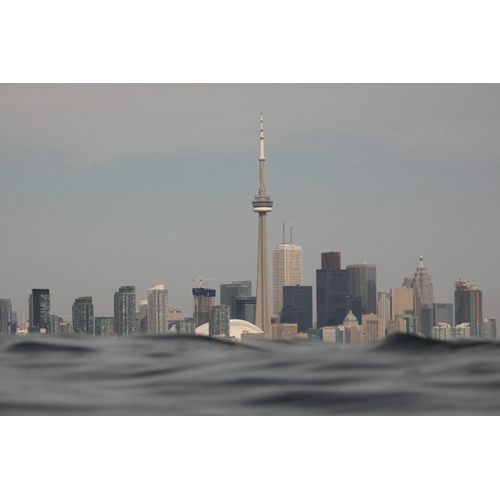 April 17th - Humber Bay Afternoon