PRIVATE PADDLEBOARD CLASSES
Up to three friends can enjoy a private paddleboard lesson and or tour of Lake Wilcox. Scheduling for private sessions is flexible and we do our best to accomodate any schedule.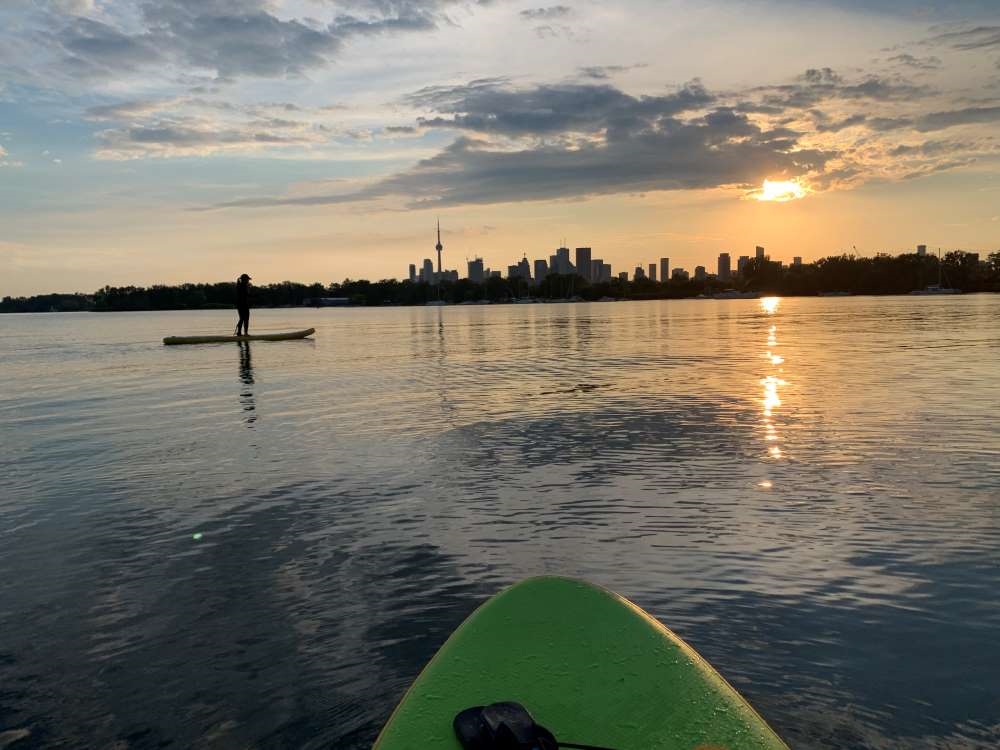 Privates start at: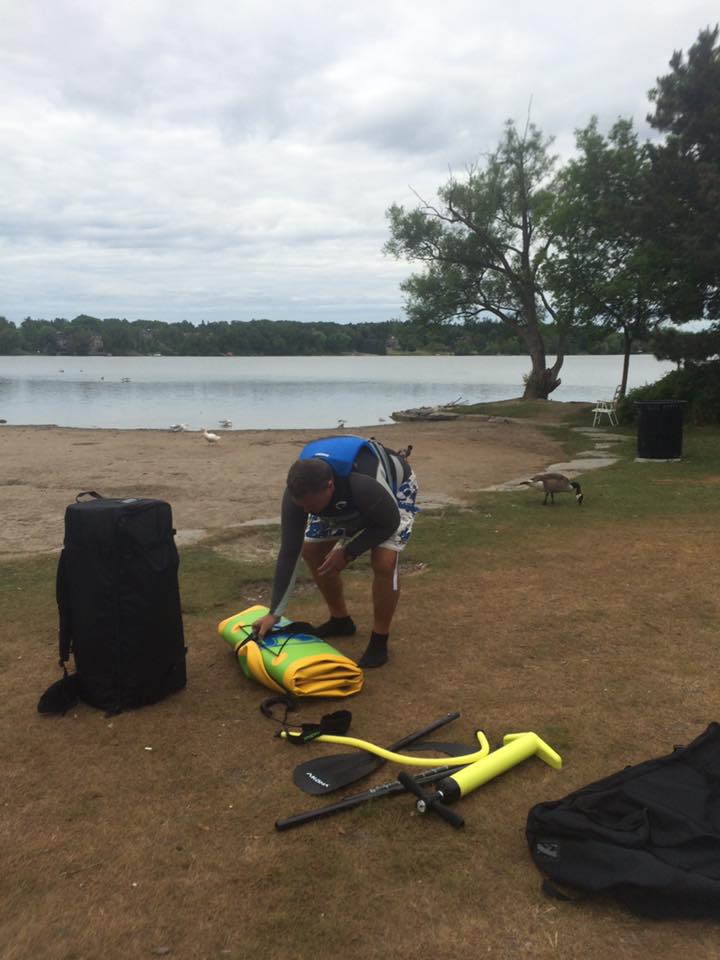 $150 for one person
$200 for two people
$250 for three people
We have stand-up paddleboard lessons and tours all summer long. We offer private and group lessons and tours. Call 905-883-3483 to book your time.
All of our sessions are all inclusive prices that include the instructor as well as paddleboard rental for the sessions.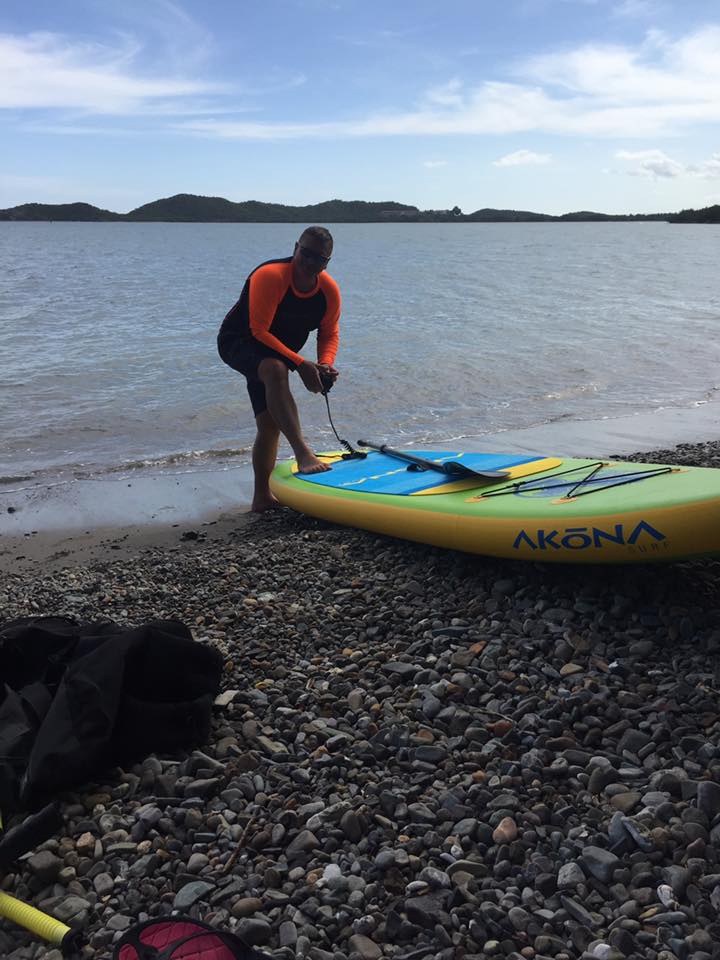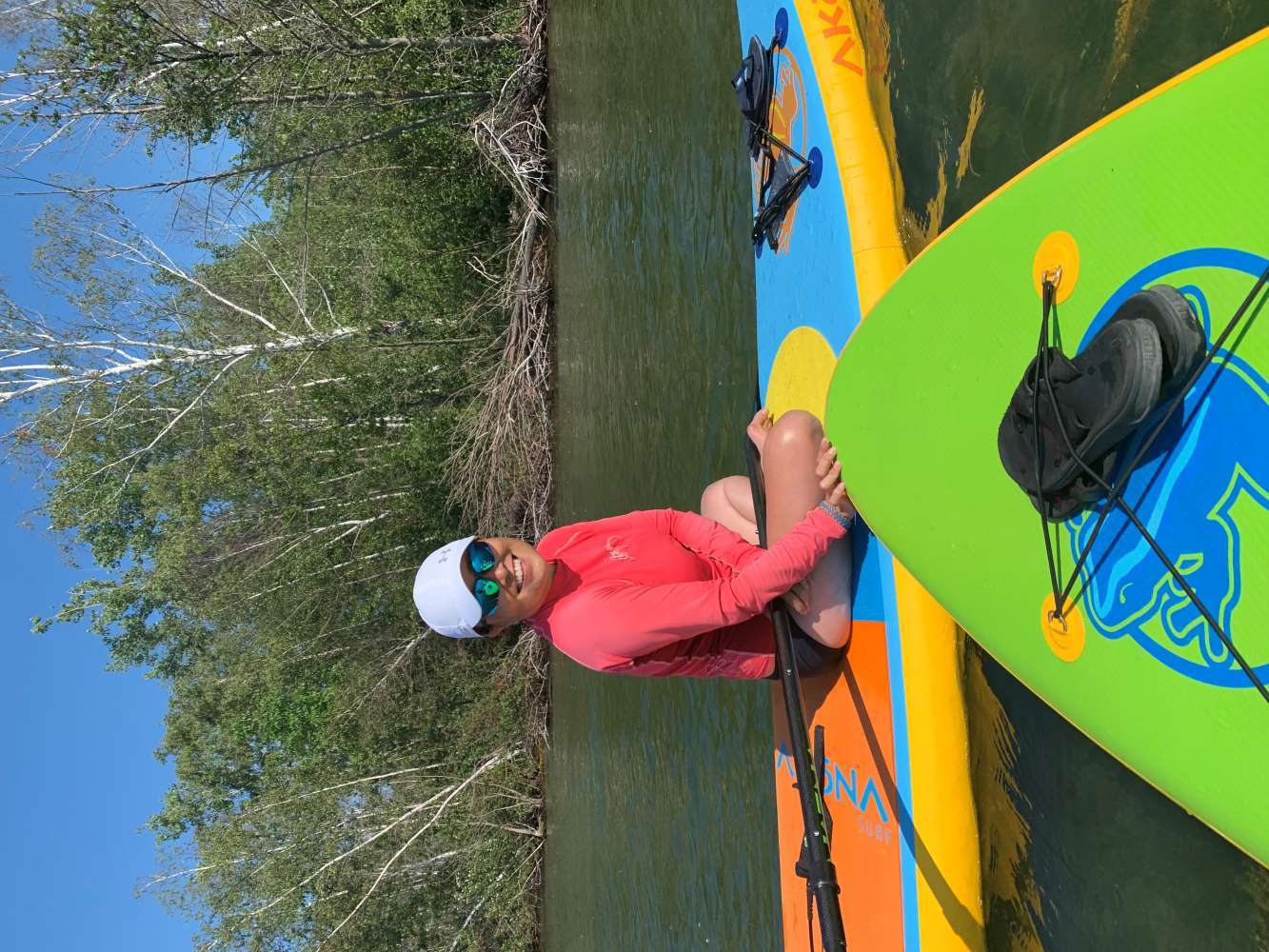 You must be 15 years or older and paddleboards have a maximum weight limit of 300lbs / 136kg.